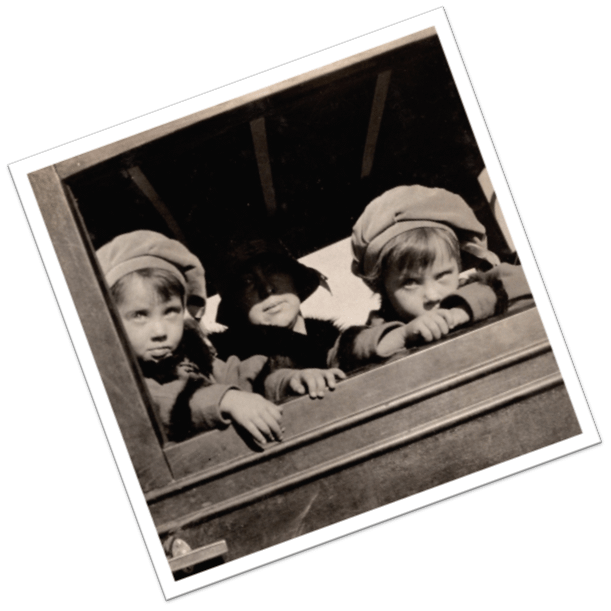 Finding New Homes for Old Things
Your entire order ships for $5 anywhere in the U.S.!
$15 to Canada. Contact us directly for shipping options to other countries.
We are totally renovating our online store. Please join our newsletter list to get notified of our new grand opening!
Lost Treasures Return exists to find items that have history. They may have been common at one point, but now they're scarce. Perhaps they evoke memories of past experiences. Whatever the connection, we unite old things with new owners.
We focus on vintage items with a strong interest in paper ephemera such as photos, sheet music, postcards, Victorian trade cards, labels, and documents. We also deal in vintage pins, medals, pendants, and tokens. The older we get, the more we like old things!
Hold History in Your Hands!
Perhaps you can provide a new home for the treasures in these categories.
Medals, Pendants & Tokens
Lost Treasures Return
Jim Colman, Proprietor
info[at]losttreasuresreturn[dot]com
(616) 258-2875